Lifesavers National Conference on Highway Safety Priorities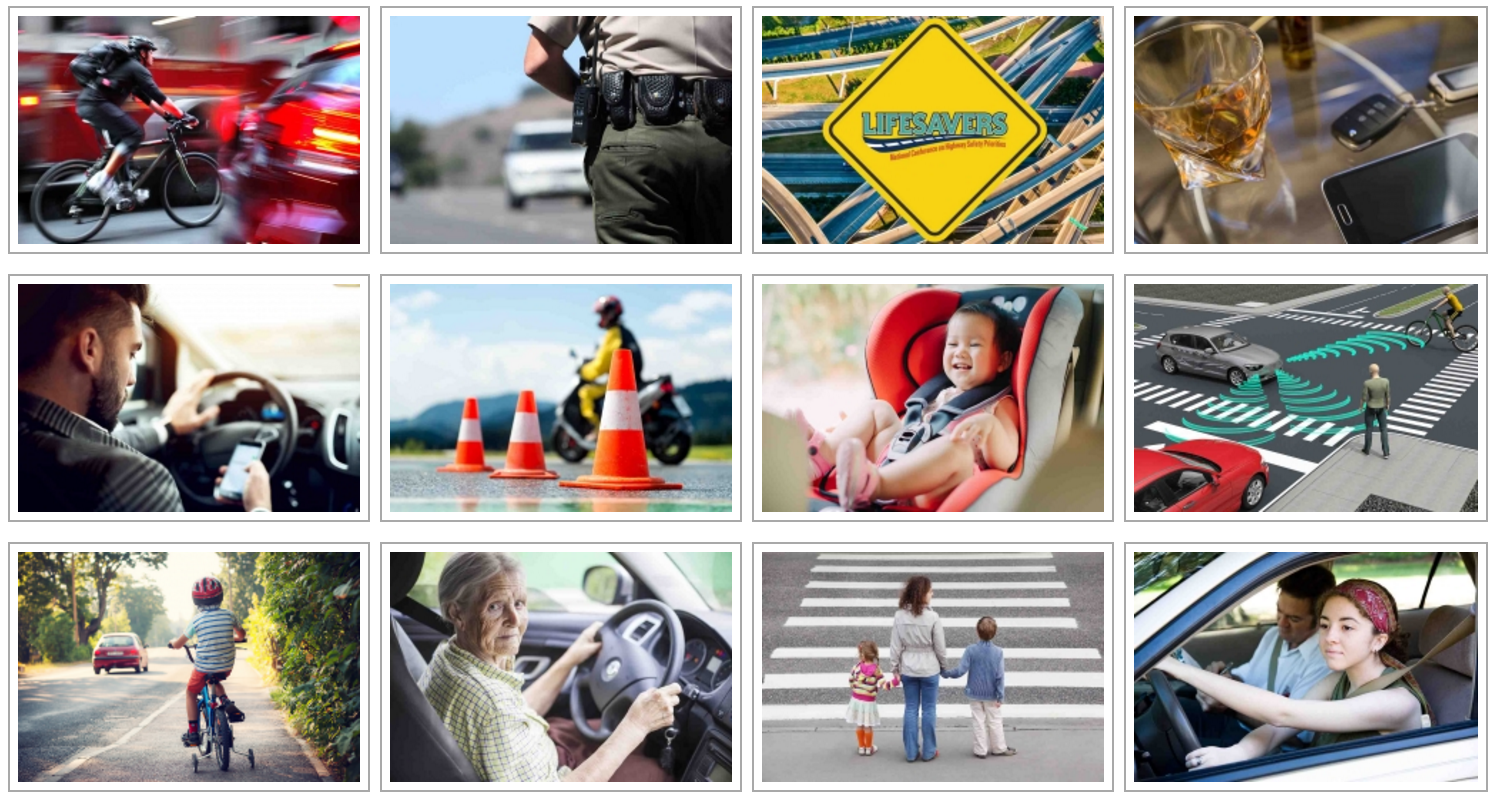 Henry B. Gonzalez Convention Center
San Antonio, Texas | April 22-24, 2018
2018 Lifesavers Conference: What's New
Traffic Safety Scholars – Scholarship Application
The Lifesavers Conference Planning Committee is now accepting scholarship applications for the 2018 Conference. Visit the Traffic Safety Scholars page of this website to apply.
Special Event During the Conference – Fiesta San Antonio
Fiesta San Antonio began 126 years ago and what a party!  It is one of the nation's largest and most culturally diverse celebration, featuring more than 100 events including parades, music, food, art and more.  The Fiesta will take place during the conference and you don't want to miss the famed river parade on Monday night! Read about the mission and history of the fiesta.
Speaker Proposals – the deadline for submitting a proposal has passed
The Lifesavers Conference Planning Committee is reviewing speaker proposals received as of August 31, 2017 for the 2018 Conference. All speaker proposals are carefully reviewed for their applicability to the Lifesavers Conference audience with a particular focus on "research to practice" and "vigorously evaluated programs." Submitters will be notified of their acceptance status in mid-October.
If you would like to submit a poster application, the online application will be available on the Poster page of this website in November.
Mobile App
Download the Lifesavers Mobile App to view workshops, speakers, handouts, exhibits and posters, to evaluate workshops, and more. Visit the App Store on your iPhone or Google Play on your Android device. Search "Lifesavers Conferences."
Questions? Email Lofgren@meetingsmgmt.com